Spread Holiday Cheer with the perfect gift.
Make it a Healthy & Happy Season
New Fall Treats available in store and online. Place your holiday pre-order today!
Caramel Apple Cupcakes are now available! Your favorite gluten-free treats are also back, including Brown Butter Bourbon Pecan Pie, Pumpkin Pie, and Pumpkin Bread.
Refresh. Recharge. Relax.
The holistic way, the Peoples Rx way.
Preservative-Free Flu Vaccines & Influenzinum
(Homeopathic alternative / Flu symptom relief)
Available Today!
No appointment necessary.
Compounded Prescriptions for Pets
Pet medications transformed into tasty treats! Not all of our furry friends do well with pills. That's why Peoples Rx makes customized compound medications for pets.
Why Peoples Rx Compounding?
By starting from scratch with the highest quality ingredients, we can customize your prescription to fit your personal needs.

We will work with your medical provider to make your medicine in the specific strength, combination, and dosage form that's best for you.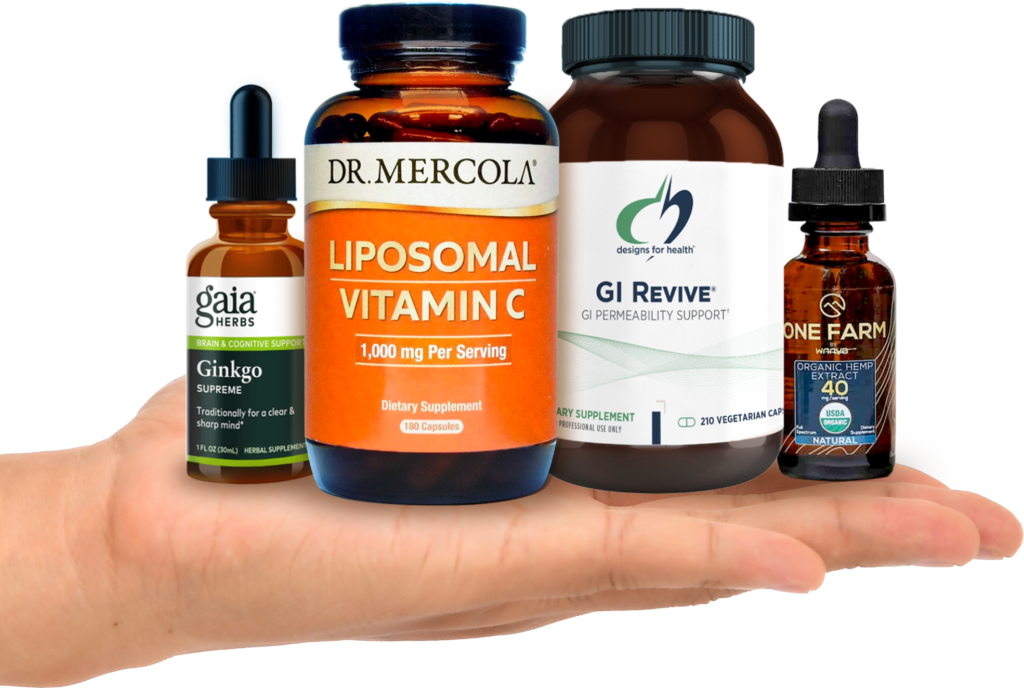 Top Notch Supplements & Holistic Remedies
Our naturopaths, homeopaths, acupuncturists, and herbalists work the floor as well as offer private consultations. They make Peoples Rx "Your first stop for what ails you," not just with nutritional and lifestyle guidance, but also with vetted holistic remedies and professional-grade supplements you won't find anywhere else.
Our Knowledgeable Wellness Experts can help with:
Austin's Favorite Pharmacy Since 1980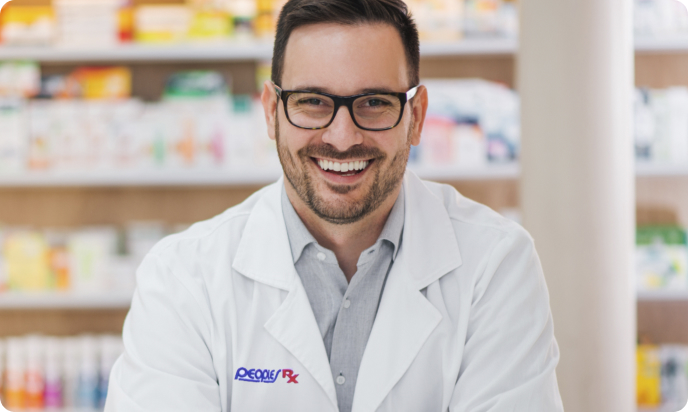 Traditional Pharmacy
At our full-service, integrative pharmacy, our knowledgeable, caring pharmacists and technicians know you by your name, not by a number.
Compounding Pharmacy
When you need a medication prepared especially for you or your pet, allergen-free and in just the dosage form and strength you need, call on Peoples Rx.
Fresh Eats & Juices
For healthy quick bites on the run, no one beats Peoples, where food is medicine and medicine tastes good! Want gluten-free salads, sandwiches, desserts & more? Local & organic ingredients? We got you.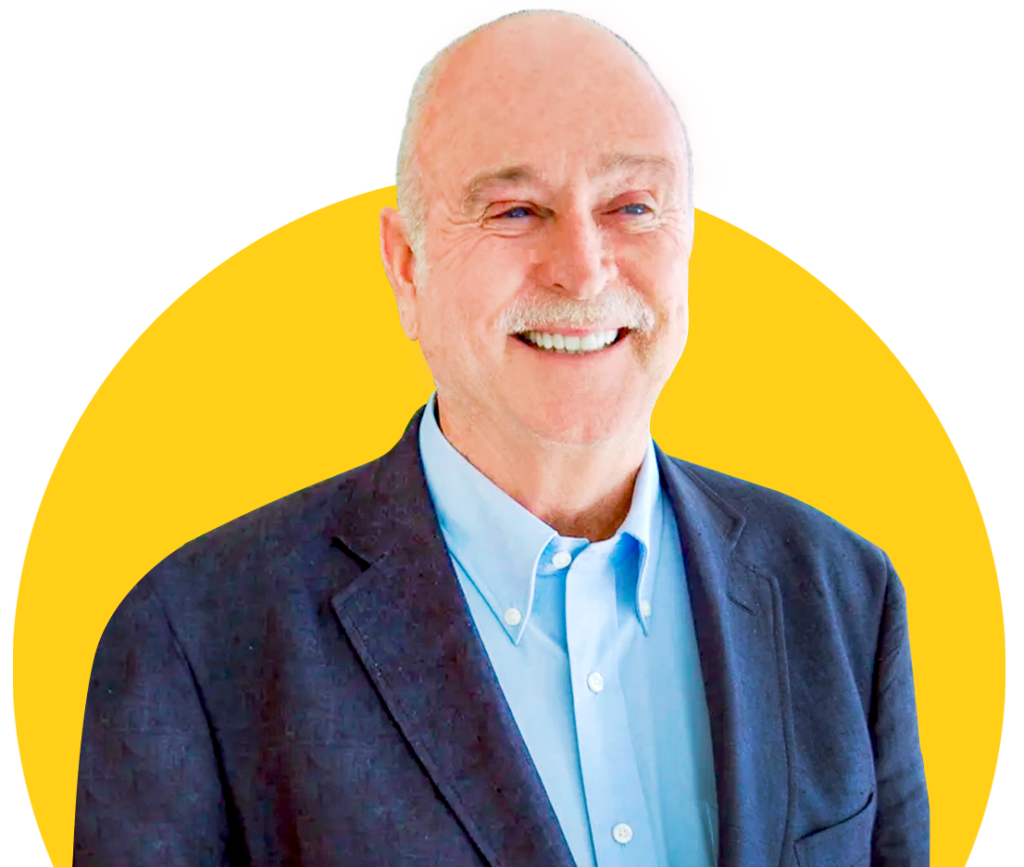 Empowering People


to make educated health choices
is the heart of our mission.
– Bill Swail, Peoples Rx Founder
While there is often much joy to be found during the December holidays, sometimes it comes with increased stress. As we wrap up work projects,…
On October 23, 2023, after her public book signing at our North Lamar location, bestselling author Dr. Pamela Smith, MD, MPH held a private, practitioner…
The holiday season often triggers holiday stress, and thus holiday stress eating. Why can such a special season be so triggering for many people? The…