Tired of feeling tired?
Our wellness specialists can help.
Preservation-Free Flu Vaccines & Influenzinum
(Homeopathic alternative / Flu symptom relief)
Available Today!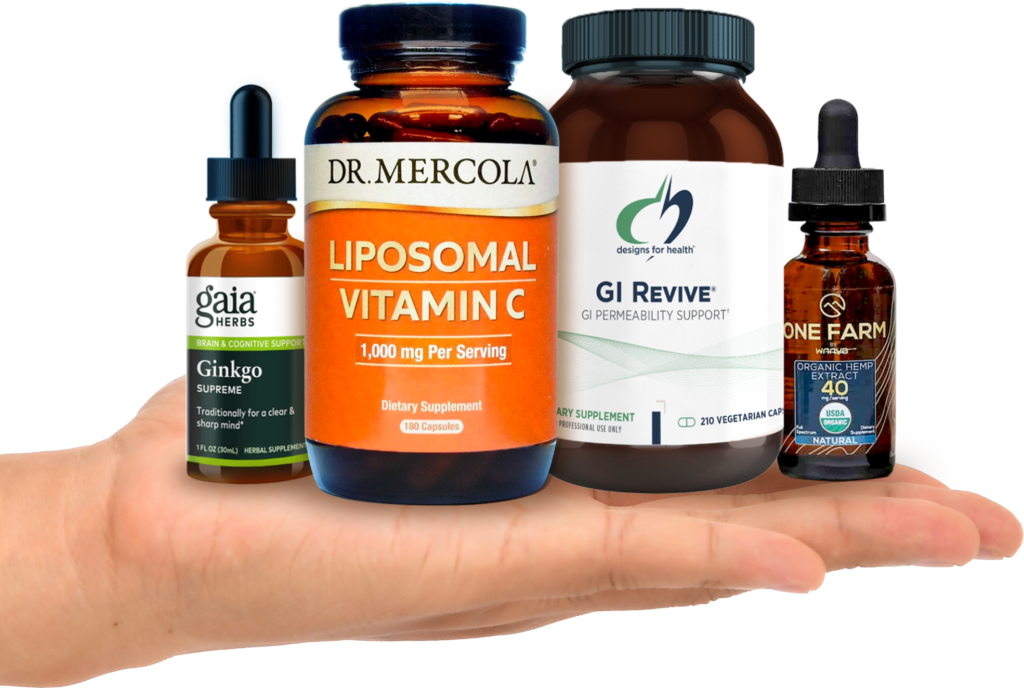 Top Notch Supplements & Holistic Remedies
Our naturopaths, homeopaths, acupuncturists, and herbalists work the floor as well as offer private consultations. They make Peoples Rx "Your first stop for what ails you," not just with nutritional and lifestyle guidance, but also with vetted holistic remedies and professional-grade supplements you won't find anywhere else.
Our Knowledgeable Wellness Experts can help with:
Austin's Favorite Pharmacy Since 1980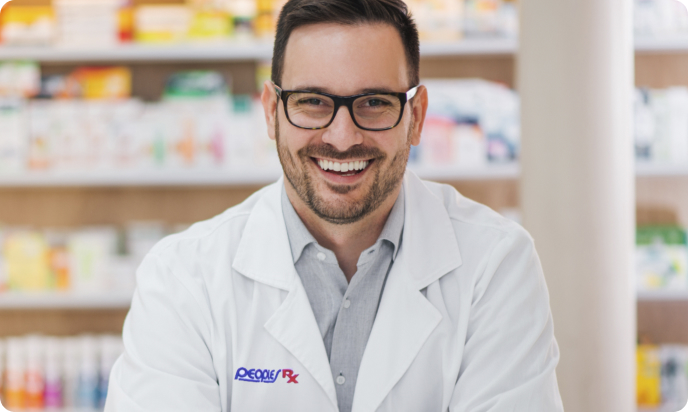 Traditional Pharmacy
At our full-service, integrative pharmacy, our knowledgeable, caring pharmacists and technicians know you by your name, not by a number.
Compounding Pharmacy
When you need a medication prepared especially for you or your pet, allergen-free and in just the dosage form and strength you need, call on Peoples Rx.
Fresh Eats & Juices
For healthy quick bites on the run, no one beats Peoples, where food is medicine and medicine tastes good! Want gluten-free salads, sandwiches, desserts & more? Local & organic ingredients? We got you.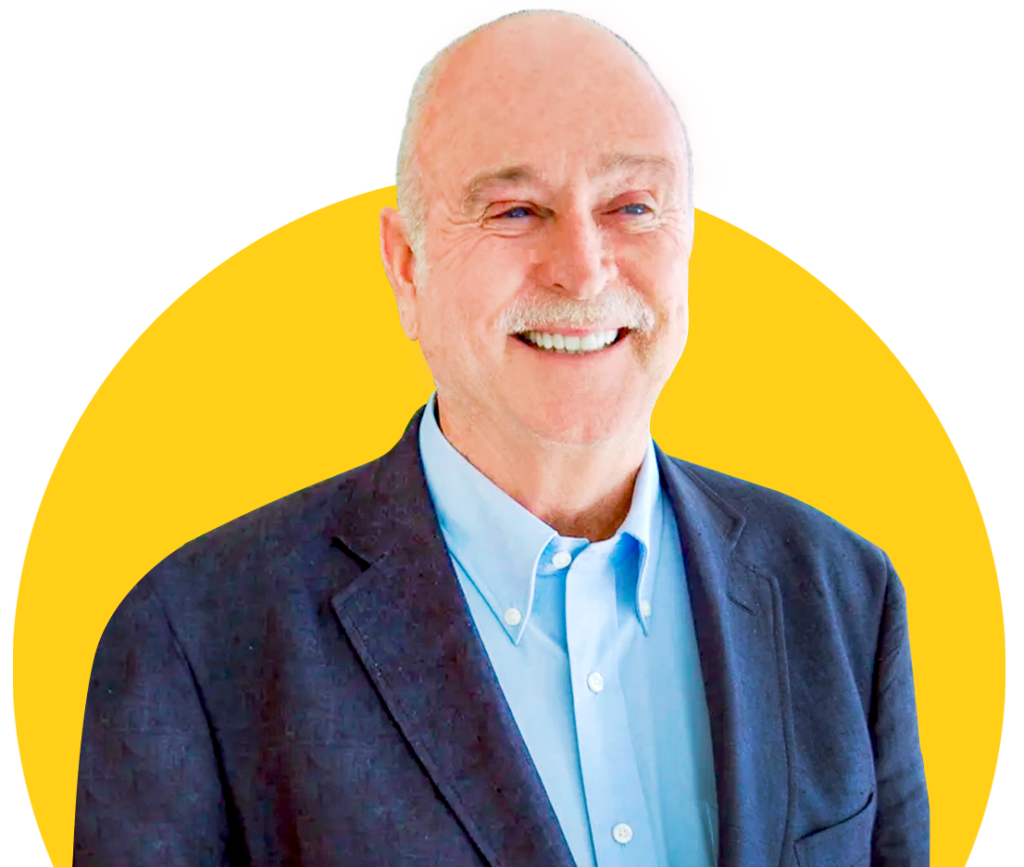 Empowering People


to make educated health choices
is the heart of our mission.
– Bill Swail, Peoples Rx Founder
I don't have to describe the sympathetic nervous system to you – just think of something that freaks you out. For me, it's diving boards….
Now that we have switched gears into autumn and are preparing for some cooler weather, it's time to focus on stronger immune support and flu…
The weight loss medication Ozempic is a hot topic right now in the media. We are seeing pictures of celebrities who previously struggled with their…